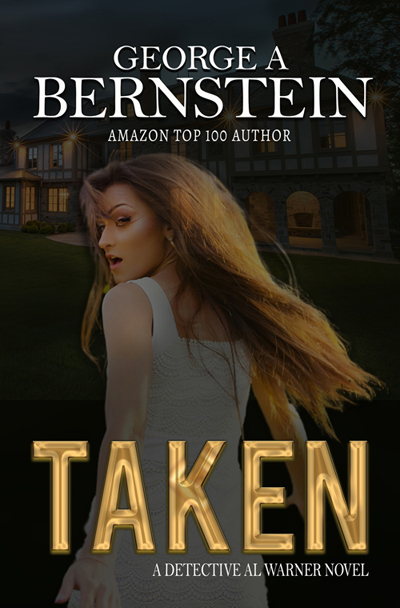 A Detective Al Warner Novel
Warner series, Book 6
Suspense / Thriller
Date Published: 11-11-2021
Publisher: GnD Publishing LLC
Detective Al Warner's investigation of a street hooker's death leads to a case of human sex-trafficking. Nicki, an undercover cop, is snatched while carrying a concealed tracking device, but it's stripped from her before she can activate it. Warner is stymied as she struggles to send the locating beacon.
Meanwhile, a young woman, Maggie, is offered a lucrative deal as a birth surrogate for a secretive, wealthy couple. While living nine months in luxurious seclusion, she learns her fetus is a tool of extortion, and fears for her life. Al Warner is struggling to solve two cases at once. It all comes together in a violent conclusion, with Warner once again thrust into deadly peril.
Prologue
The blue Maserati GT convertible shot the too narrow gap between a Honda SUV and a Ford pickup. At 115 miles per hour, only a light rap by the F150 on the GT's rear bumper sent it spinning across the Palmetto Expressway. It tumbled over four times, careening off the concrete median strip and showered the pavement with sparks and blood spatter.
The mangled vehicle skidded to a final stop, upside down and straddling two lanes. Luckily, late evening traffic was light and further collisions were avoided as all traffic screeched to a halt.
The driver of the Ford and another man leaped from their vehicles and hurried to the $200,000 pile of wreckage, peering inside in the unlikelihood there were survivors. No one was visible, but blood began to pool on the macadam.
Seven minutes later, the police had blocked off the expressway, and an ambulance was transporting the single DOA victim to Jackson Memorial, and eventually the Medical Examiner. He had been IDd as Anthony Stirling, of Coral Gables, a prominent banker and philanthropist. A tox screen would prove negative for alcohol or drugs. The clearly wealthy man had been intoxicated only by speed and power, and probably a life of imagined invincibility.
He'd been wrong.
About the Author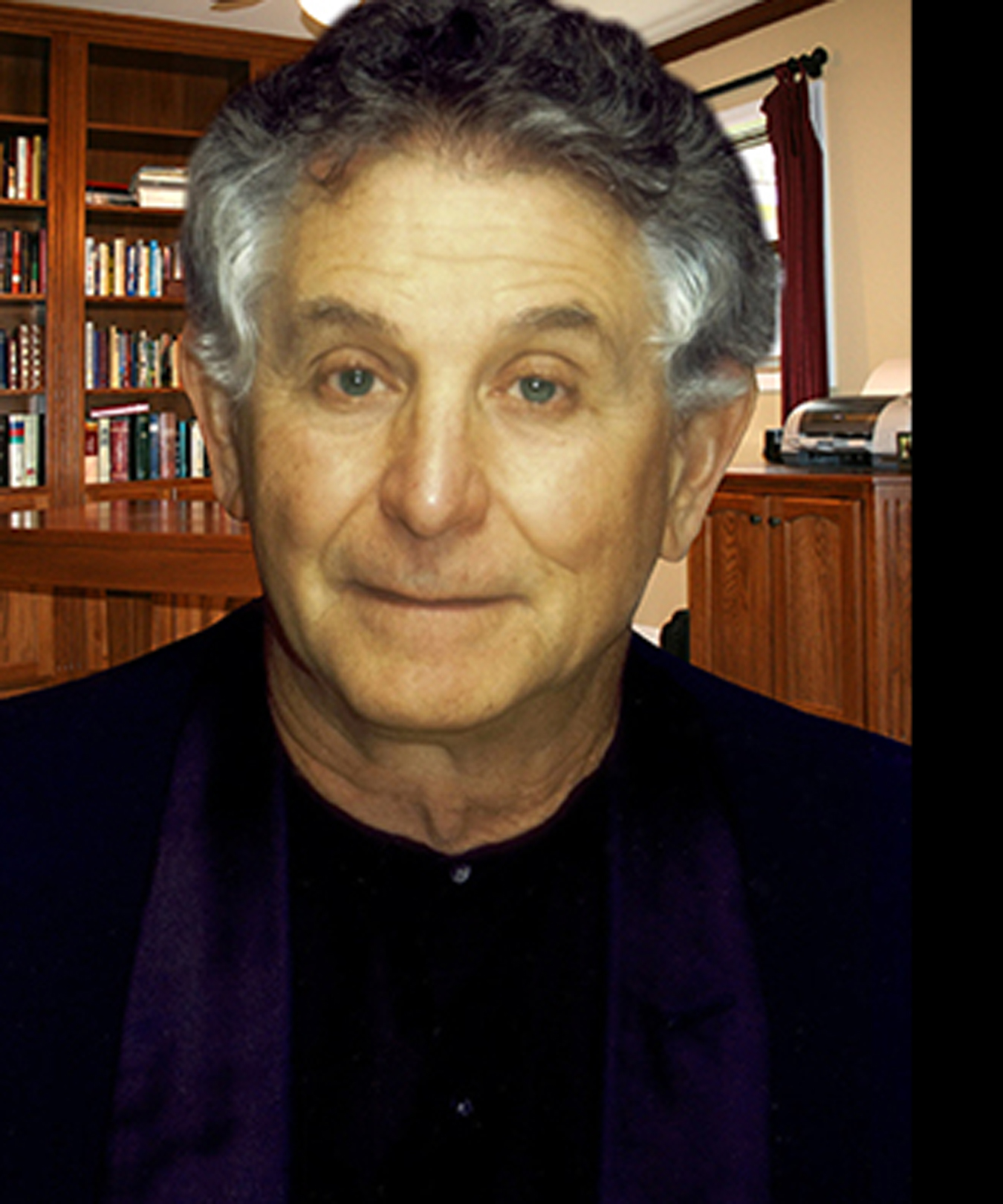 George A. Bernstein, now living in south Florida, is the retired President of a modest, publicly held appliance manufacturer. He spent years attending writing seminars and conferences, learning to polish his work and developing a strong "voice." George is acclaimed by his peers as a superb wordsmith and a crafter of surprise endings no one expects. He works with professional editors to ensure his novels meet his own rigorous standards, and all of his books are currently published by small indie press, GnD Publishing LLC, in which he has an interest.
Taken is the sixth of his Detective Al Warner Suspense series, with the first five; Death's Angel; Born to Die; The Prom Dress Killer; White Death; and Sniper, all garnering rave reviews. His Detective Al Warner has attracted many fans, with readers likening Warner to James Patterson's Alex Cross. Four of his novels are also now available in Audible.
Bernstein's first novel, Trapped, was a winner in a small Indie publisher's "Next Great American Novel" contest, and received high praise, gaining many mostly 5-star reviews, reaching "Top 100" status. His second novel, A 3rd Time to Die (A paranormal Romantic Suspense) has also garnered mostly 5-Star & 4-Star reviews, with one reader likening him to the best, less "spooky" works of Dean Koontz & Stephen King.
Bernstein is also a "World-class" fly-fisherman, setting a baker's dozen IGFA World Records, mostly on fly-rods. He's written the popular Toothy Critters Love Flies, the complete book on fly-fishing for pike & musky.
Contact Links
Purchase Link